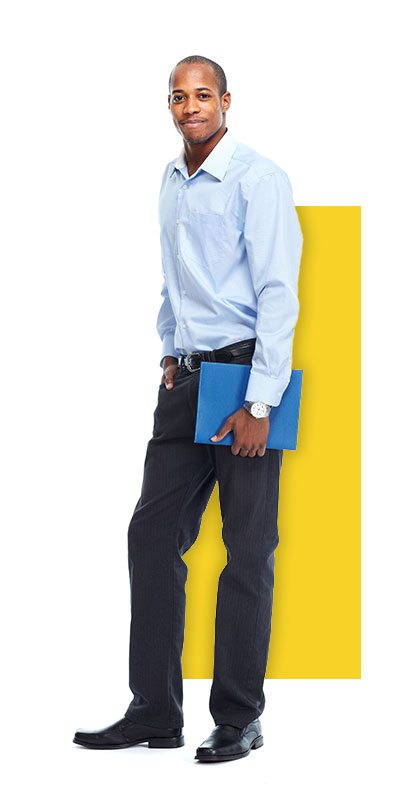 Becoming an Introducing Business (IB) is an easy and exciting way to increase your income, as there's no cost to sign up.  
As an IB you can work from anywhere, anytime, and promote us in any way you want.  
You're able to refer traders directly to CMTrading and guide them to open an account.