In the final part of our on-going Introducing Broker series, we guide you through the six simple steps to becoming your own boss and generation a second income.
The financial world is filled with opportunities for savvy individuals able to seize them. What's more, you don't have to be a professional trader to make the most of financial markets. In January 2021, we began our 6-part CM Trading partnership series, aimed at highlighting the benefits of our Introducing Broker program.
Networking, building relationships, referring clients… these are three core steps to becoming an IB and generating a second income through commissions.
Loyalty program
In our previous installment, we highlighted the benefits of becoming IB which could be potentially lucrative for anyone with great networking skills. In this article we'll highlight our loyalty program and recap the previous steps in our series.
From online support to custom webpages, we believe in rewarding your hard work through our loyalty program.
Check out some of the benefits below:
6-steps to becoming your own boss
Our 6-step series is designed to give you all the information and tools necessary to become a successful Introducing Broker from the ground up with CM Trading Partners.
Our multi-part series will help you become an Introducing Broker in 6 easy steps: Click on the links below
Part 1 Why being an Introducing Broker is the right choice for you?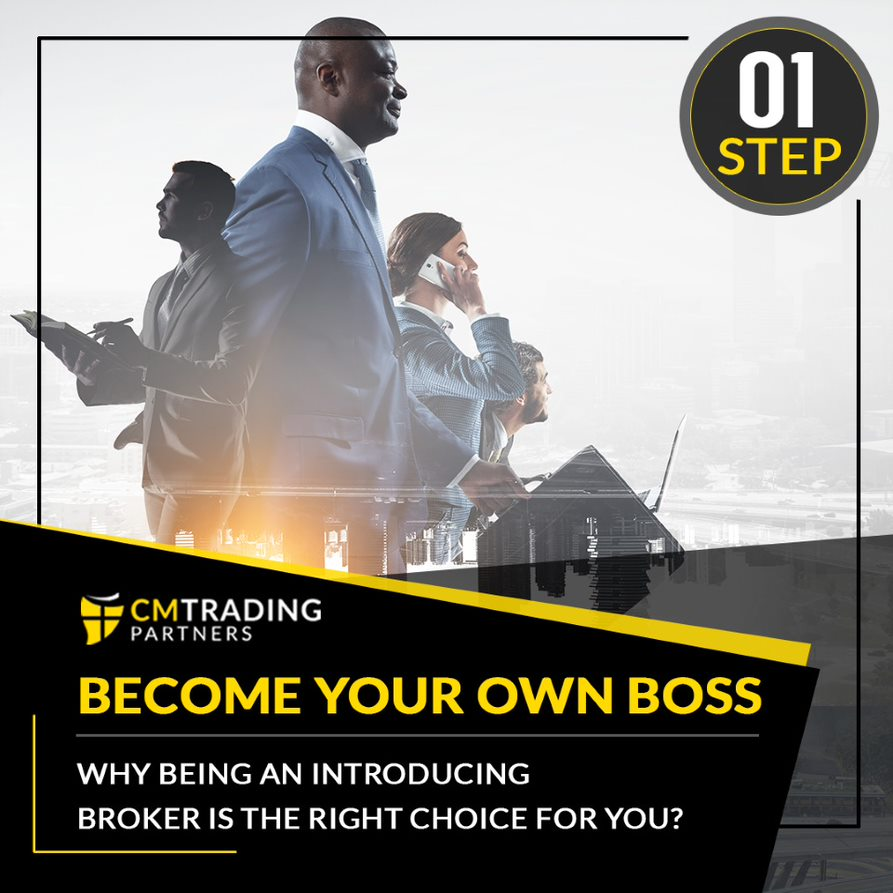 Even if you've never traded before the financial markets can still be highly lucrative for those great at networking. Become your own boss as an Introducing Broker in our 6-part series
Part 2 Unlimited commissions, best in-house support – 6 amazing benefits of being an IB
From in-house support and guidance to unlimited commissions, discover the incredible benefits of our partner program and more…
Part 3 Network Marketer or Social Media Influencer – What type of IB are you?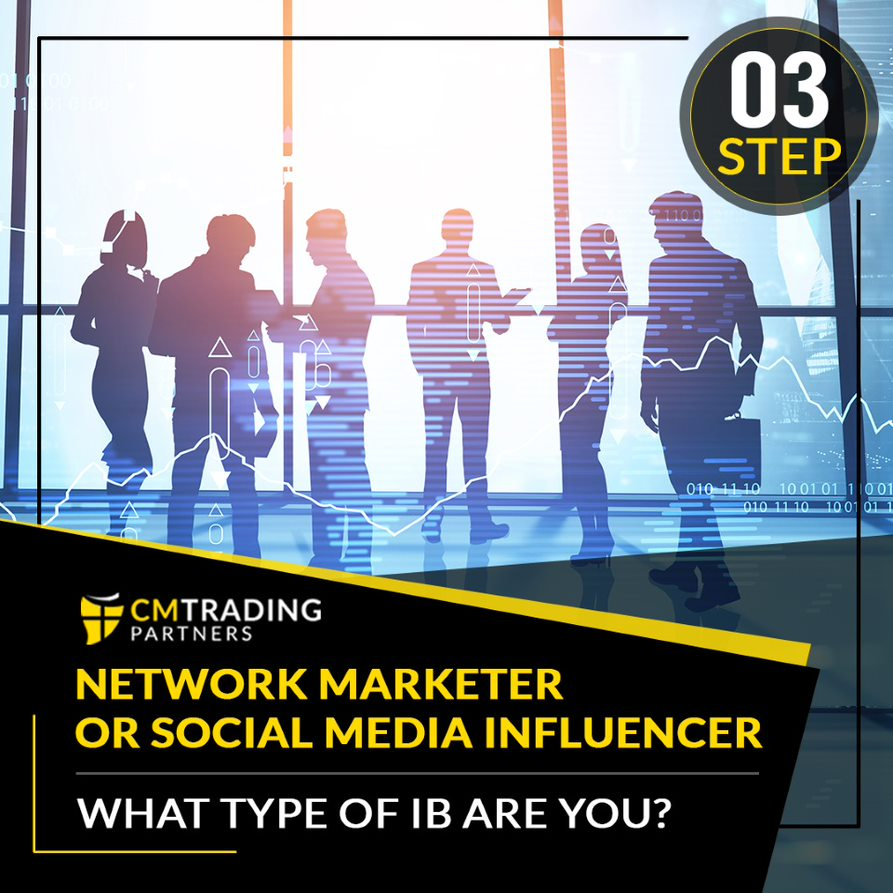 From Network Marketer skilled at reaching others to Social Media Influencer great at swaying the opinions of others, we'll help you identify your skillset and discover what type of Introducing Broker you are!
Step 4 Low spreads, Africa's No.1 broker – Top benefits for clients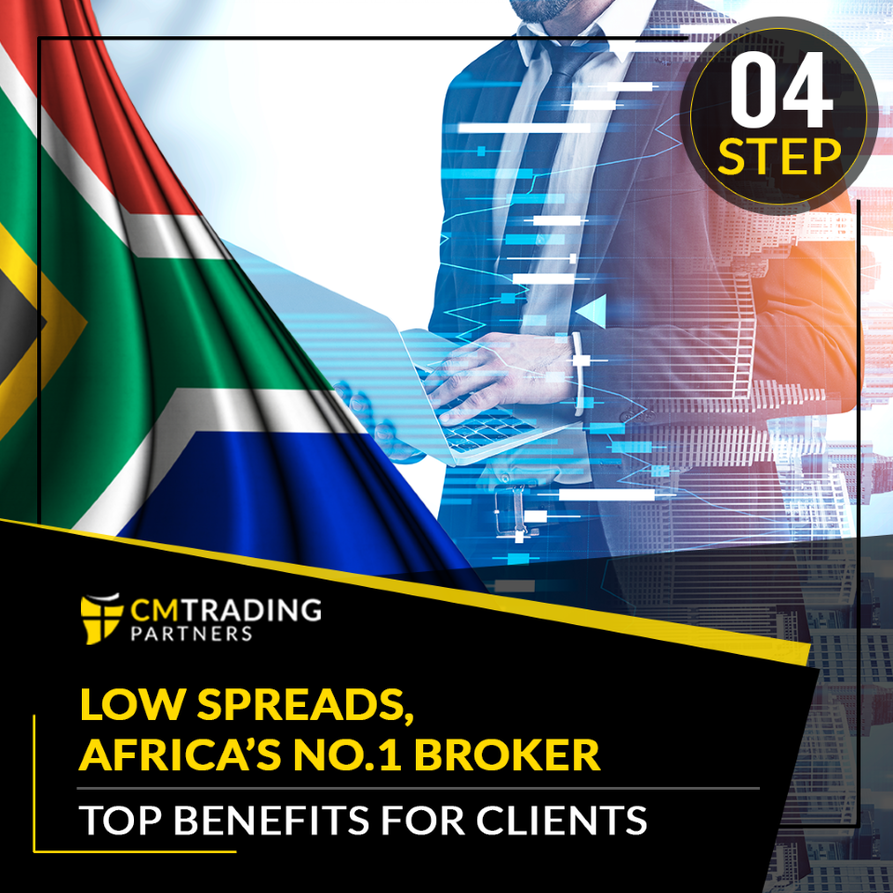 In part 4 of our ongoing series, we help you understand the benefits of working with CM Trading Partner Program.
Step 5 The technical stuff – How to get started as an IB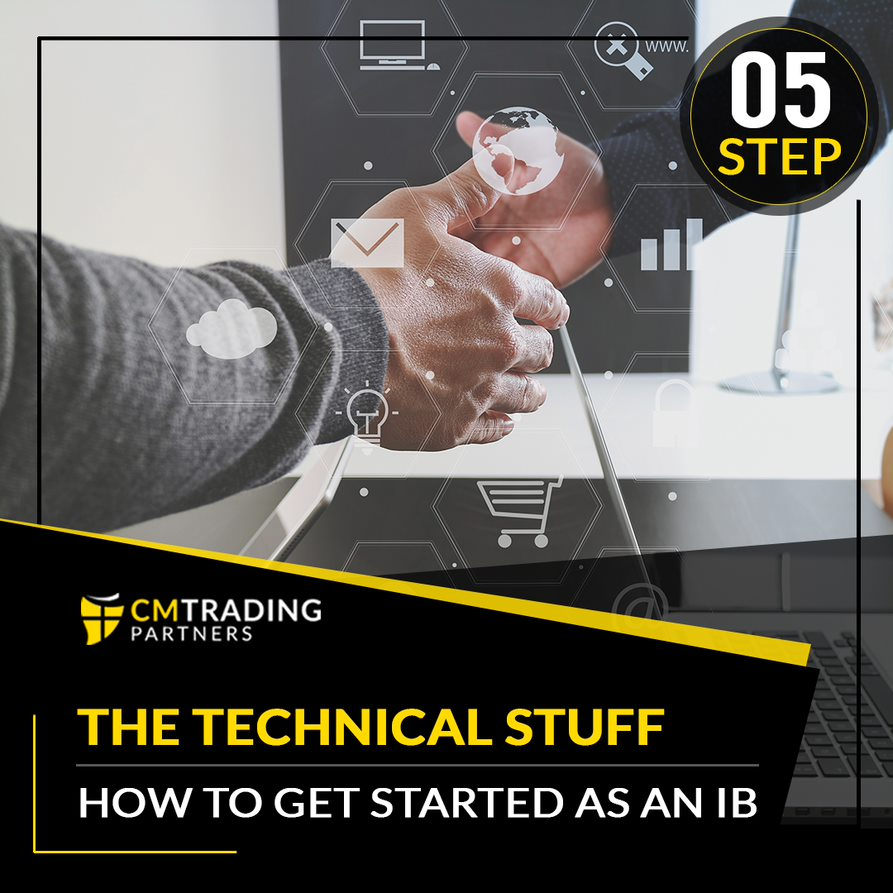 In the fifth part of our on-going Introducing Broker series, we walk you through some of the technical aspects such as referral links and monitoring your clients.
Summary
Being an IB is a great way to earn a second income while gaining experience in the financial world. We have more to come in terms of content so stay tuned…
Register and become an Introducing Broker with CM Trading
So, you'd like to join our program but you're not sure how? Becoming an Introducing Broker (IB) is an easy and exciting way to generate a secondary income – simply refer traders to CM Trading and let us do all the work!
In return for referring clients to CM Trading, IB's will receive a favourable commission. Just refer clients and start earning according to their trading volume and frequency. It's that simple!
Click here to get started now!
CMTrading is a regulated South African online trading broker that offers a diverse range of financial products and services. It specializes in granting access to trading in various markets, including forex, commodities, indices, and cryptocurrencies. CMTrading aims to provide a user-friendly trading experience by offering both beginner-friendly features and advanced trading tools for experienced traders. With a focus on customer support and education, CMTrading provides resources such as webinars, tutorials, and personalized assistance to help traders make informed decisions.