From finding potential leads to using social media to grow your network, our multi-part series will help you start an online business in 10 easy steps. 
So, you'd like to start an online business, but you're unsure how to begin? Don't stress, are exciting business series will not only provide you the tools you need to start your own business but help you on your path to success. 
Opportunities for IBs 
The world of online trading is constantly growing and can be hugely profitable for traders able to match know-how with the right strategy. However, even if you're not interested in trading, the financial markets can still prove highly lucrative for those able to network. 
Even those who have never traded before have managed to build and grow a successful business by helping financial brokers reach out and acquire new clients. 
10-part business series 
Our 10-step series is designed to give you all the information and tools necessary to become a successful Introducing Broker from the ground up with CM Trading Partners. We help you find potential customers and use social platforms such as Facebook and LinkedIn to grow your network. We even guide you through the process of registering your business and discuss steps to finance your enterprise. 
Our multi-part series will help you start an online business in 10 easy steps: Click on the links below 
Step 1: Identifying your target market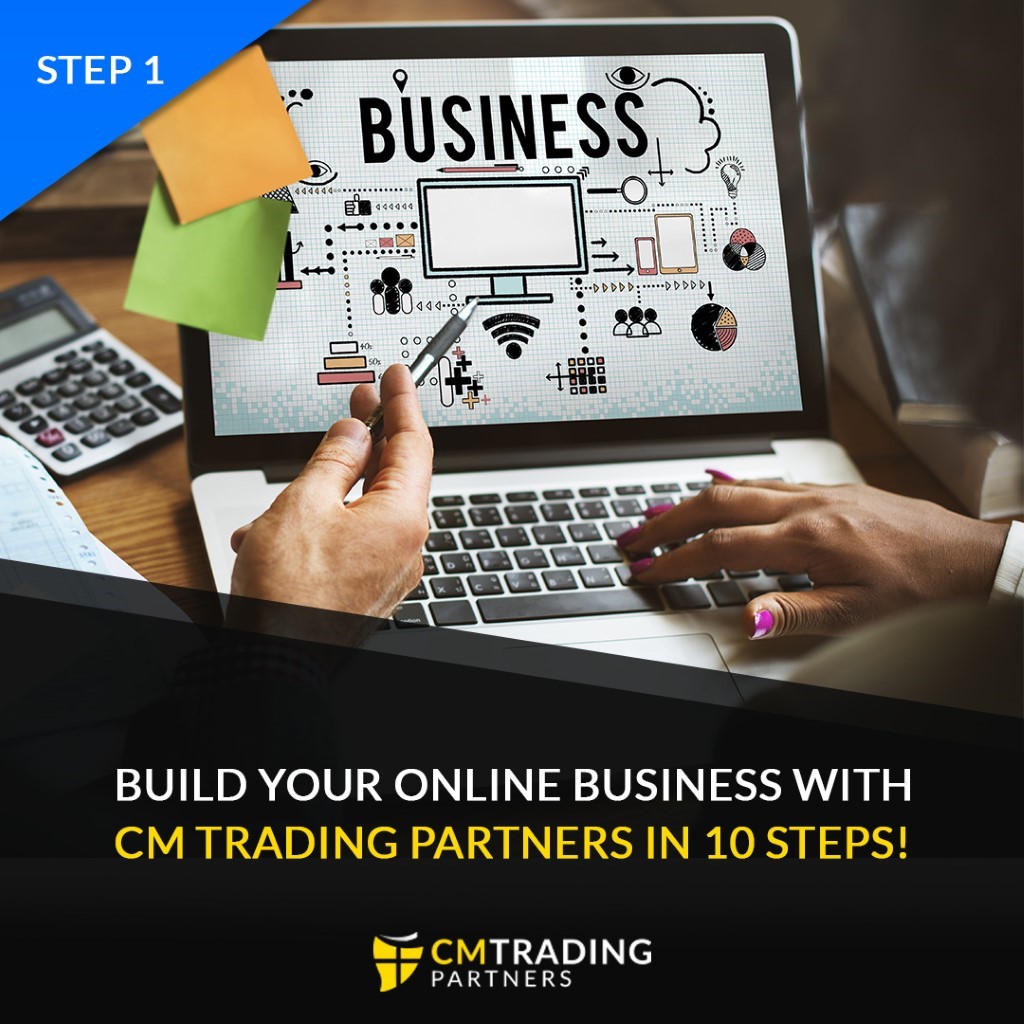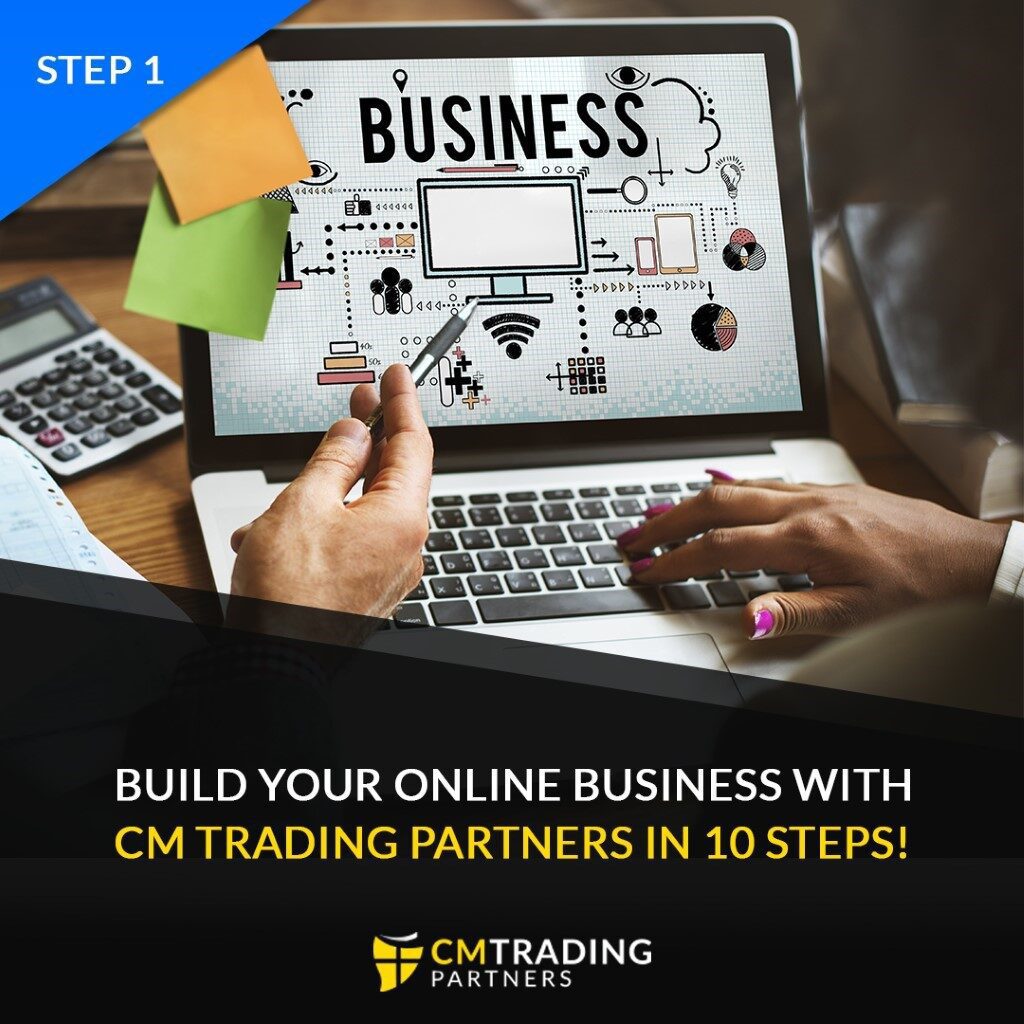 Identifying who you want as a customer is a vital first step to starting a business as an Introducing Broker. In this article, we help guide you through identifying your target customers. 
Step 2: Forming a business plan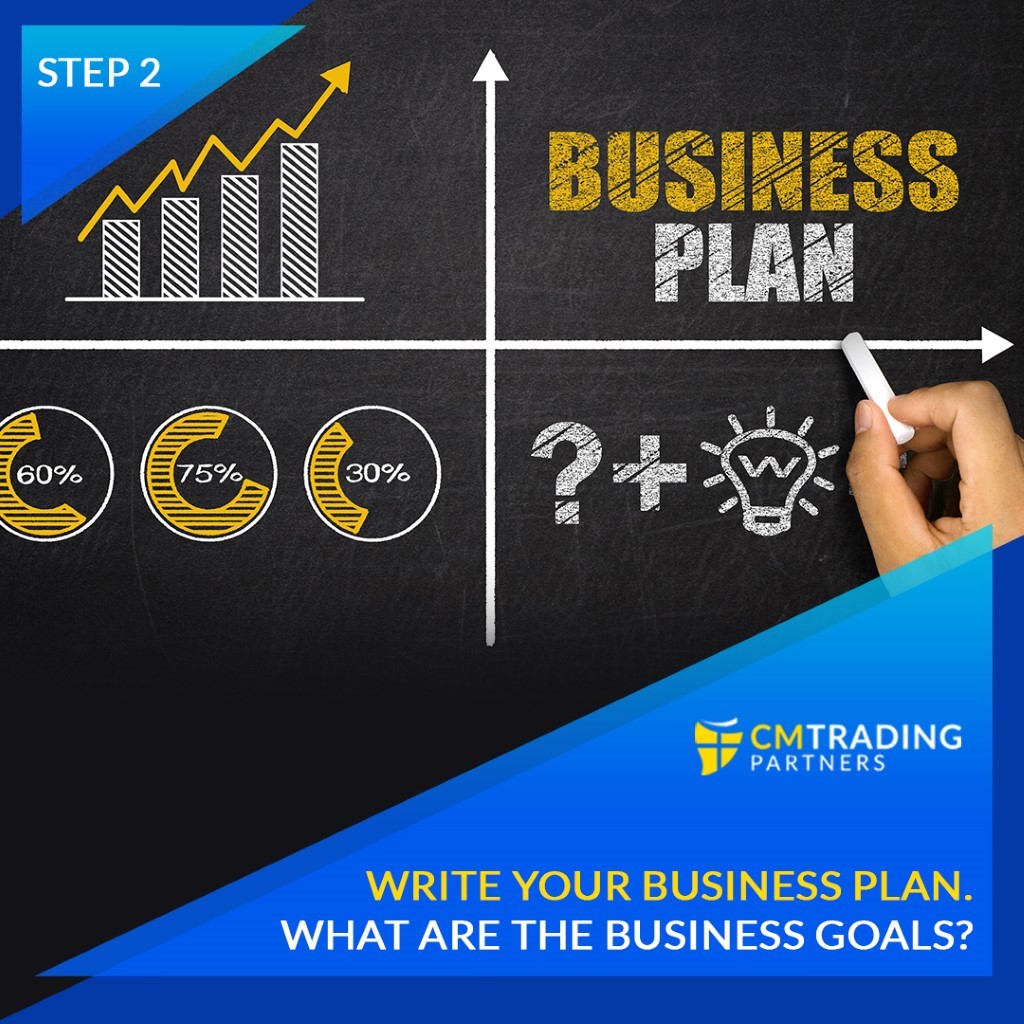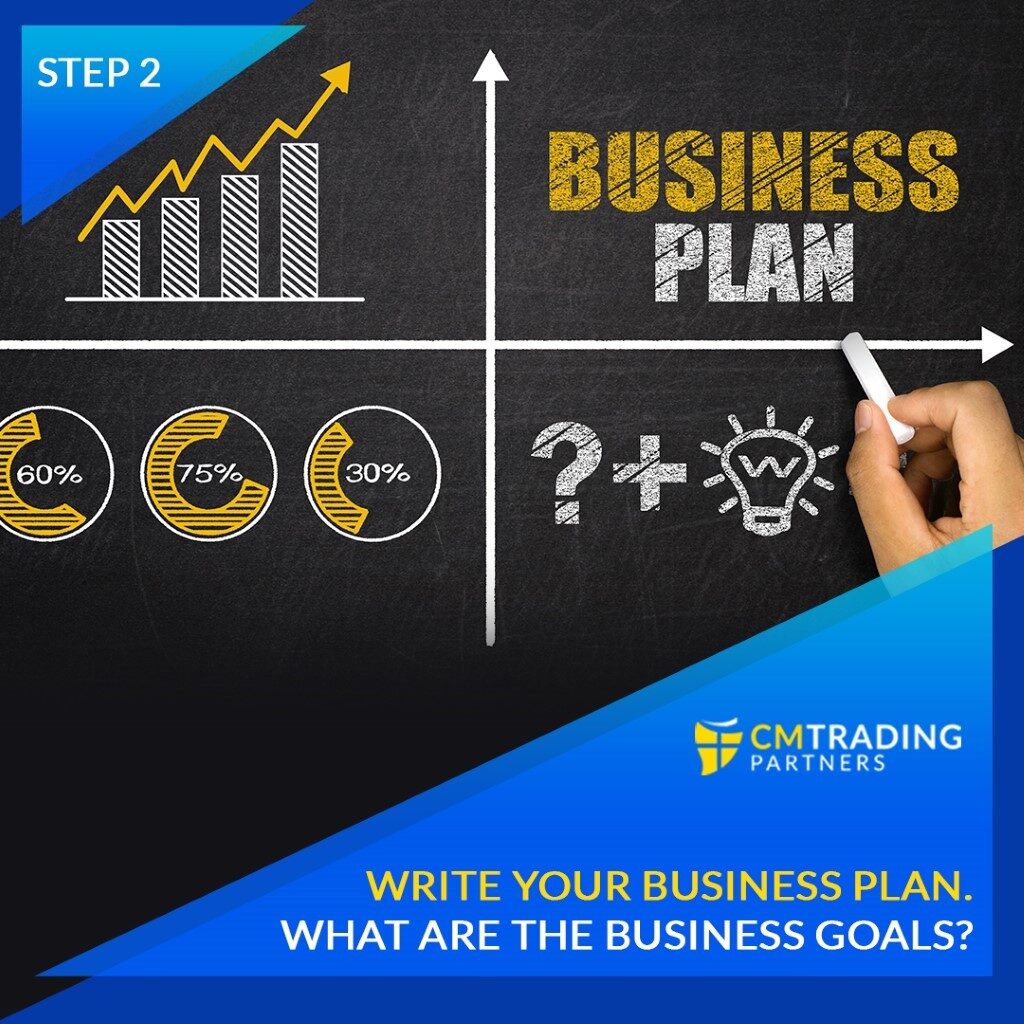 There are many opportunities for an Introducing Broker in the financial industry but before you can succeed you need a solid business plan. In this article we help you create your own business plan and provide a roadmap towards achieving your goals! 
Step 3: Funding your business as an Introducer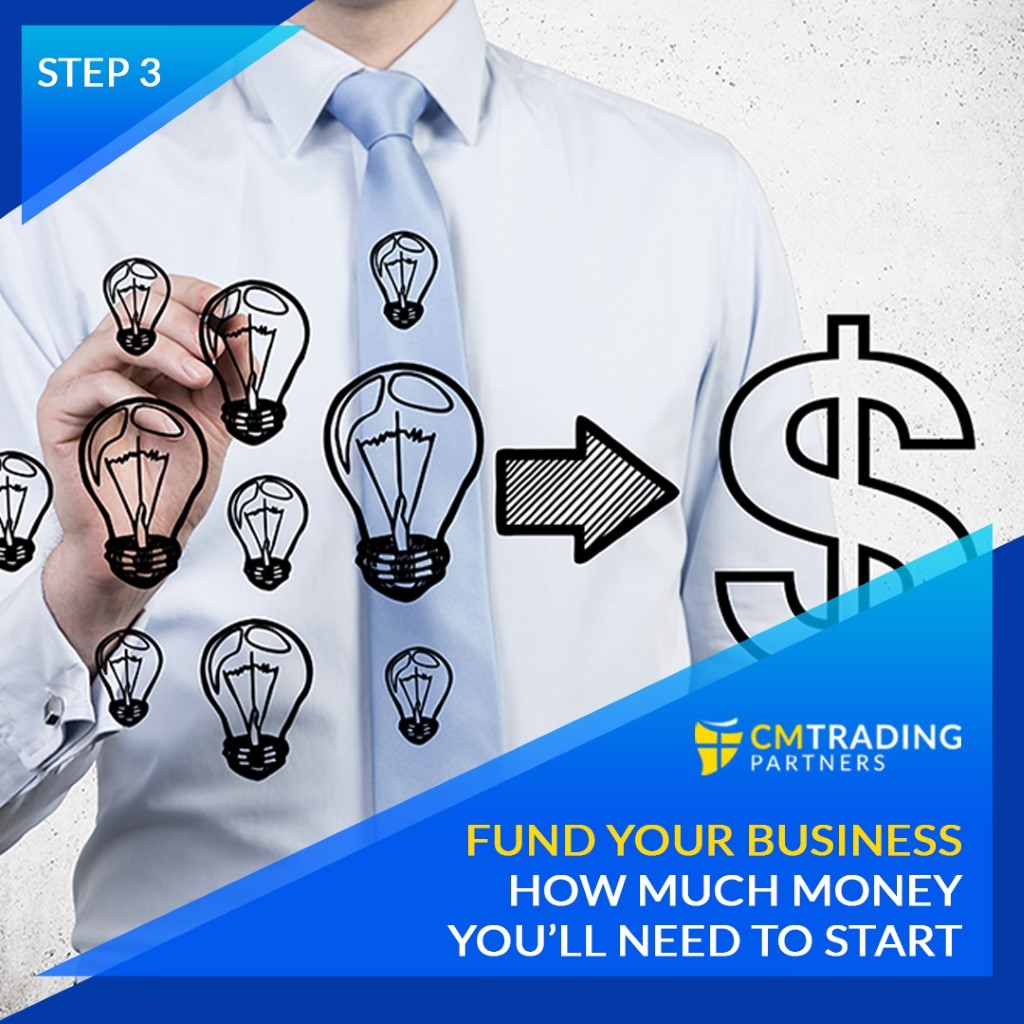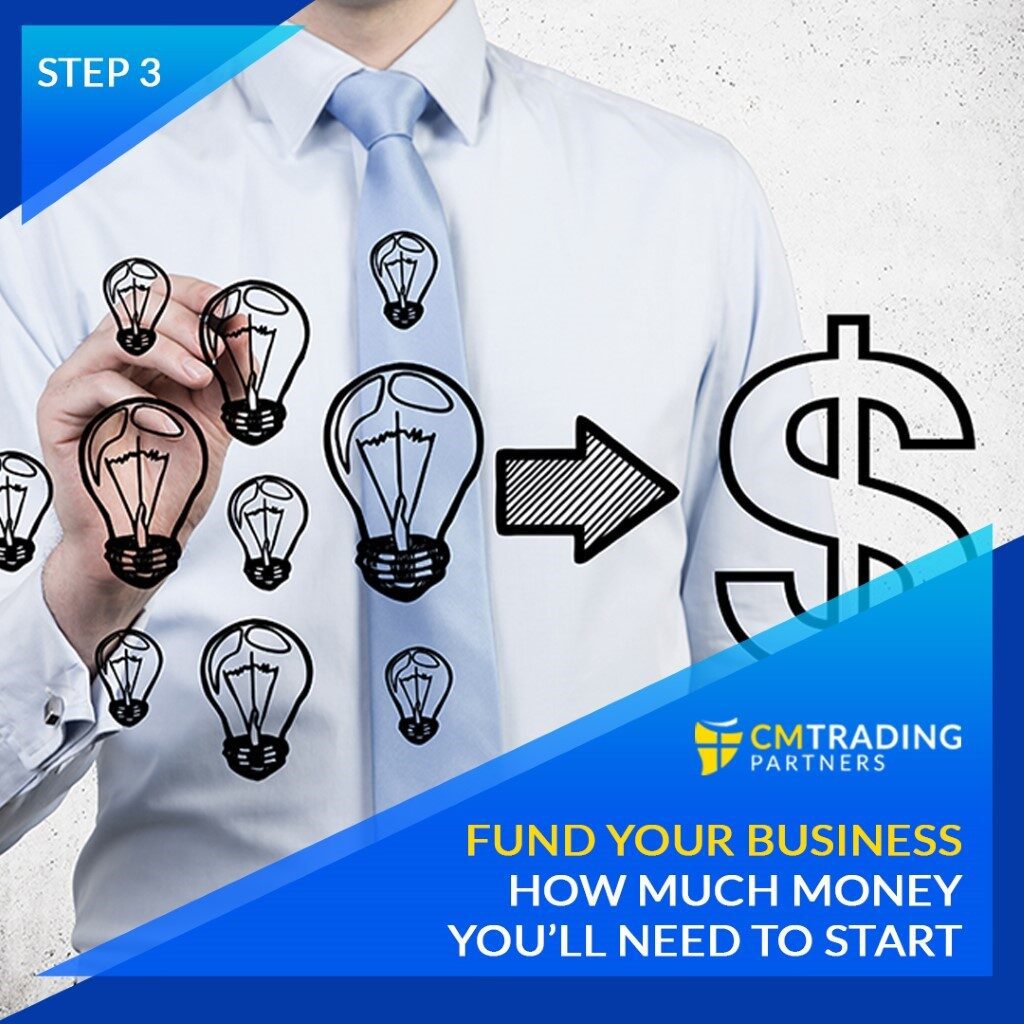 No matter the size of the business venture, to get it off the ground requires investment. In this article we discuss potential costs to becoming an Introducing Broker and how to leverage your unique skills to attract new clients.  
Refer clients, make money when they trade – Become an IB today! 
Step 4: Creating blog posts, hosting trading webinars and more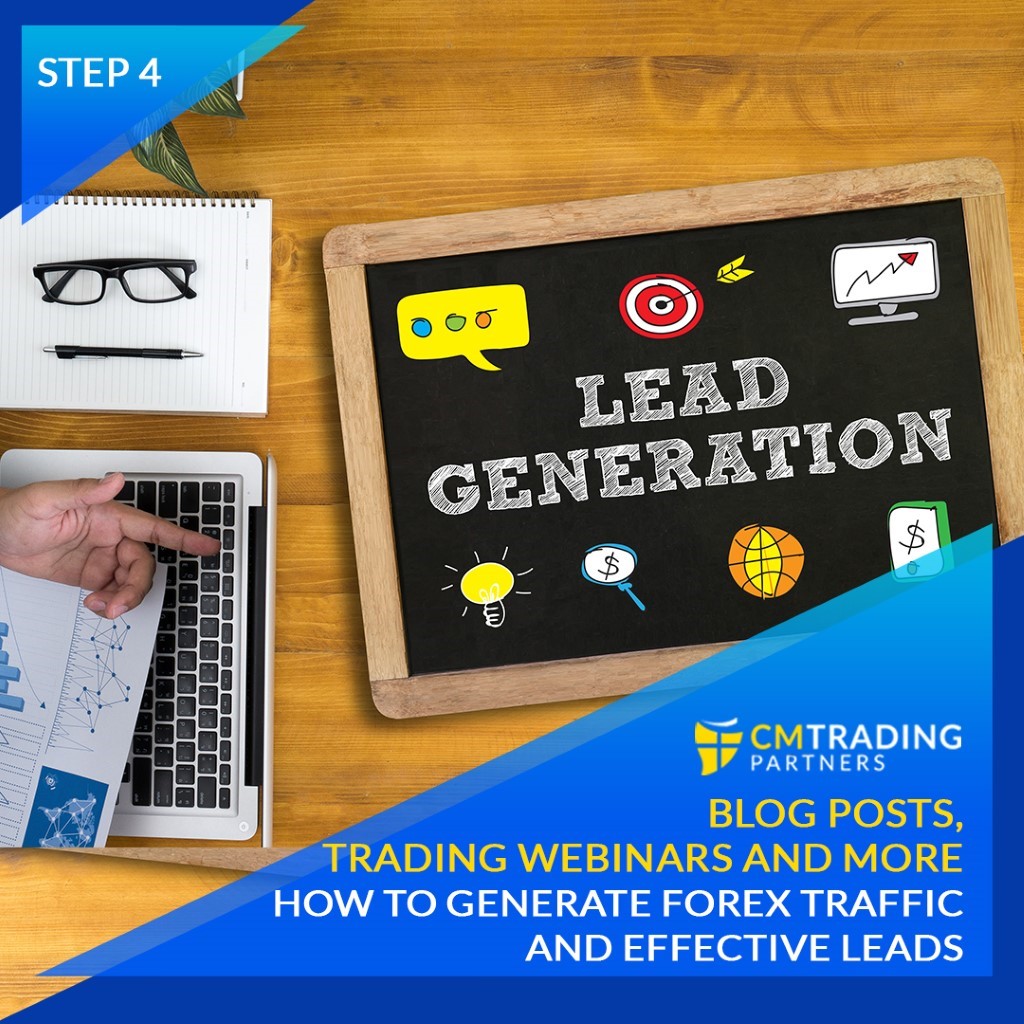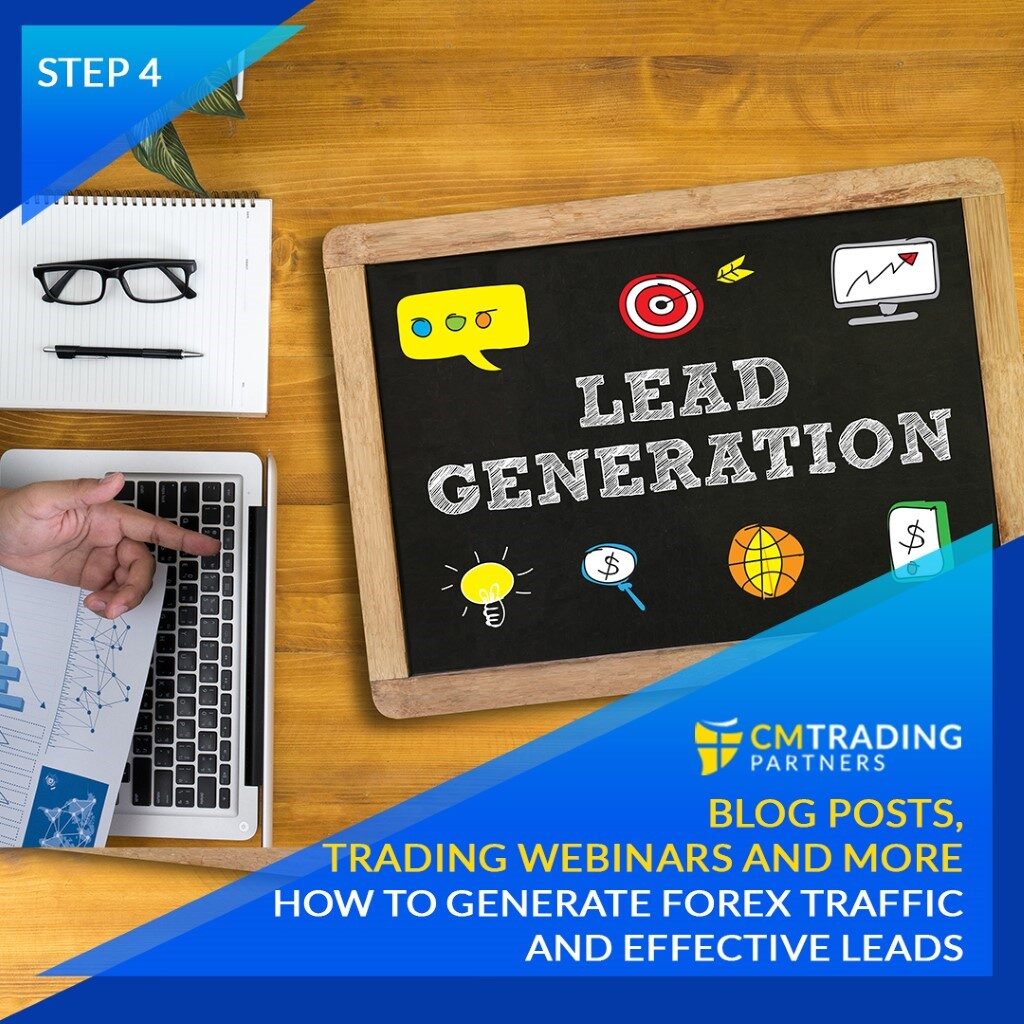 From creating industry blogs to hosting trading webinars, in this article we list important ways to attract potential customers and generate leads. 
Step 5: Creating a business title and applying for permits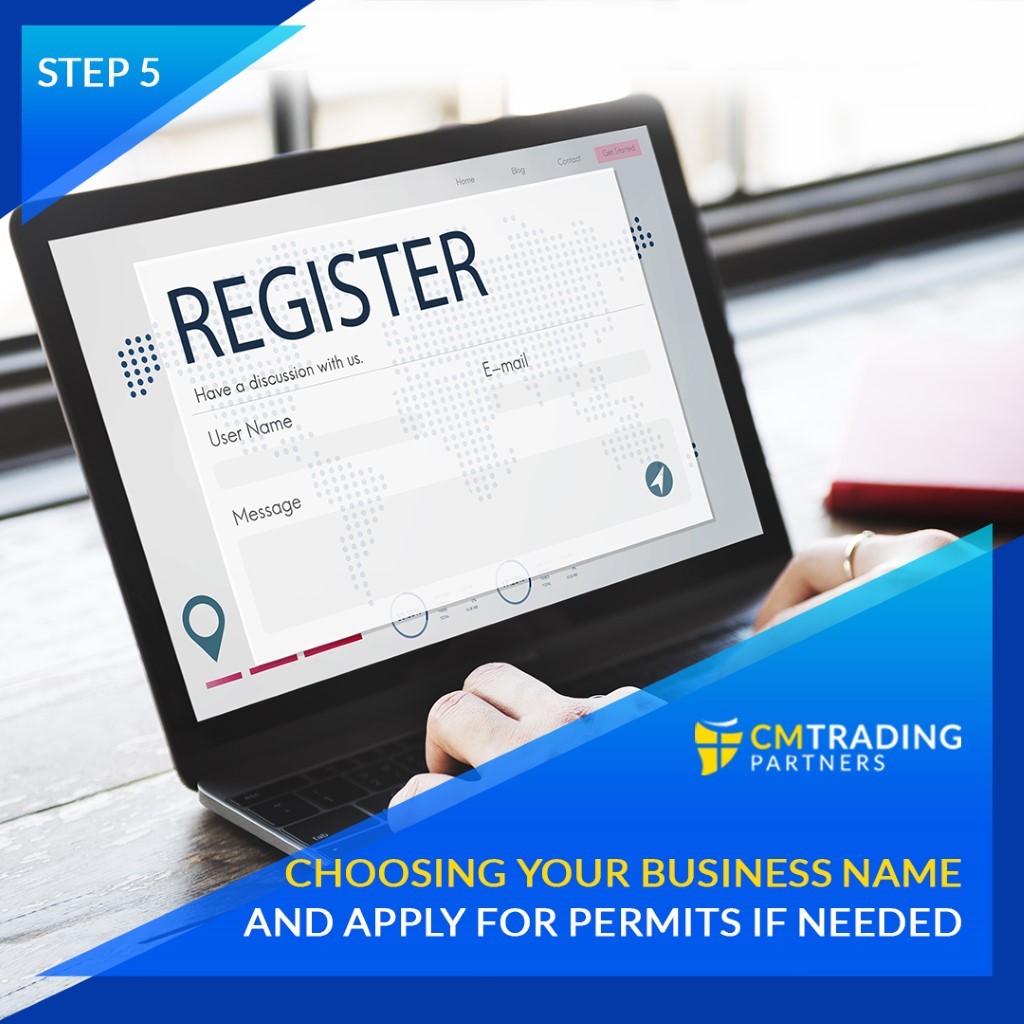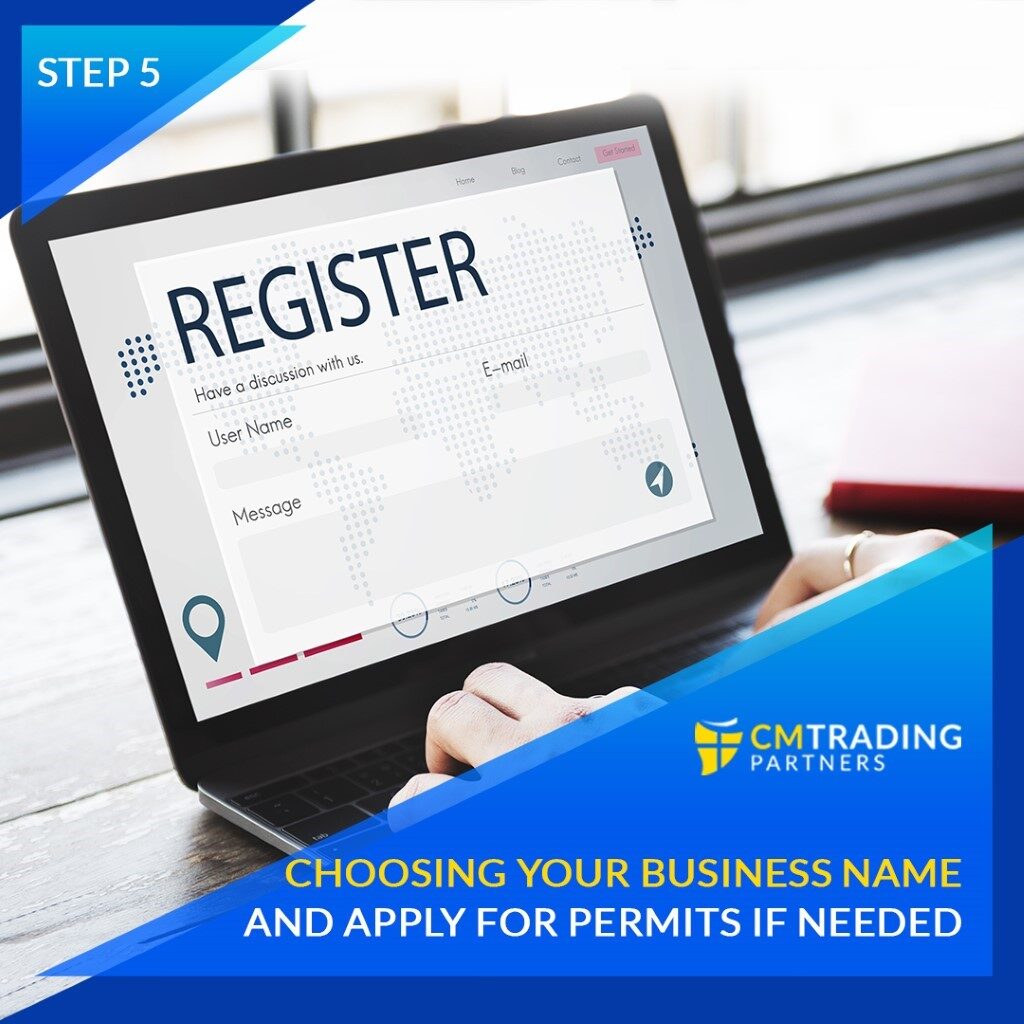 Tax laws, copyright, permits… in this article, we guide you through the legal and administrative steps needed to register your new business.    
Step 6: Creating consumer profiles to generate leads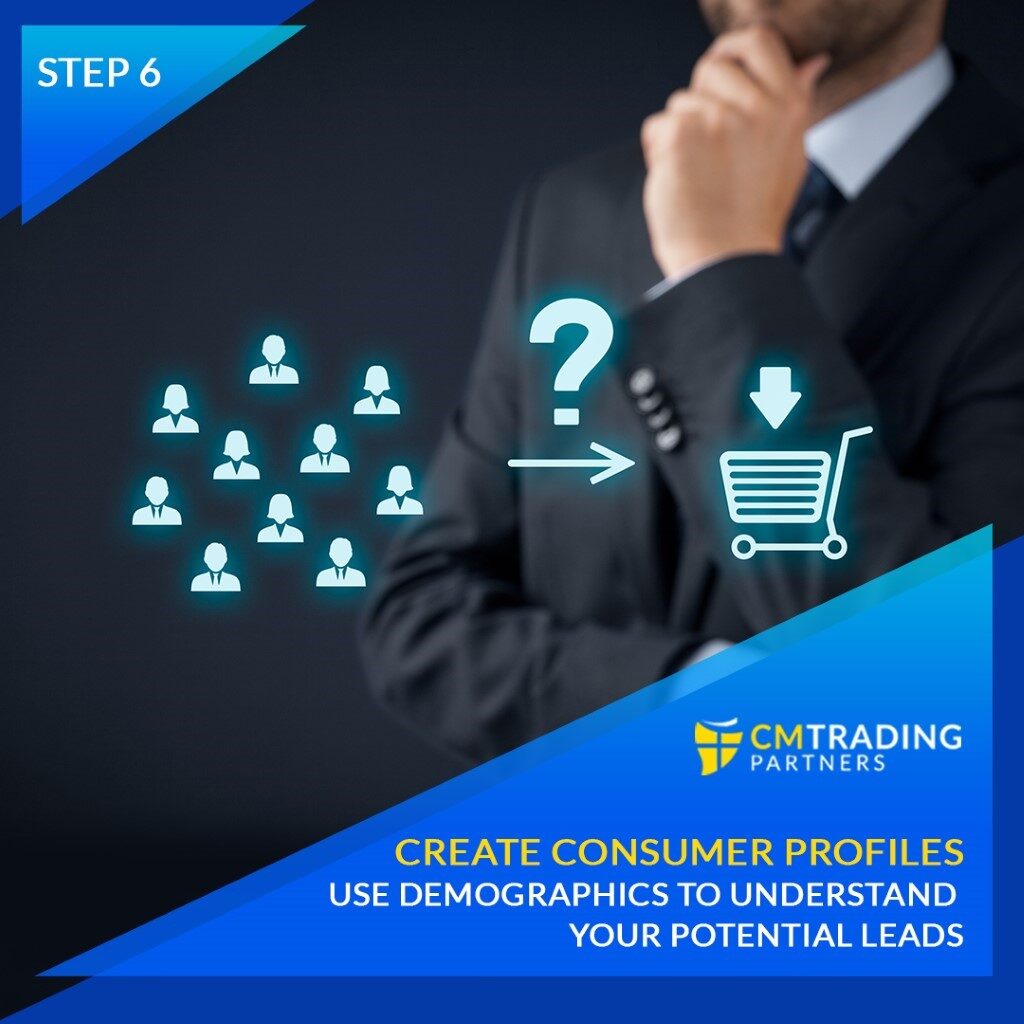 Without identifying who your customers are, you're essentially flying blind. In this article we help you create consumer profiles to better understand your clients. 
Step 7: Likes and shares – Using Facebook and Instagram to grow your network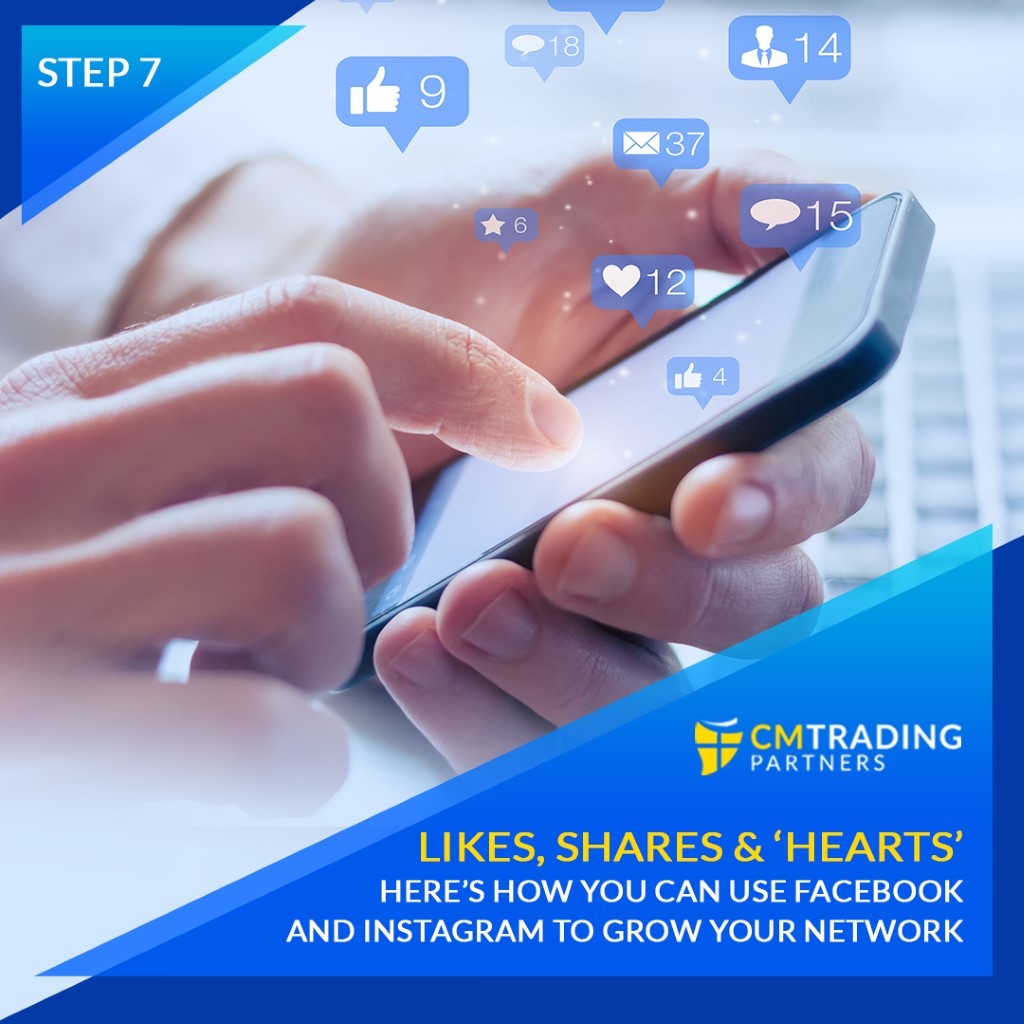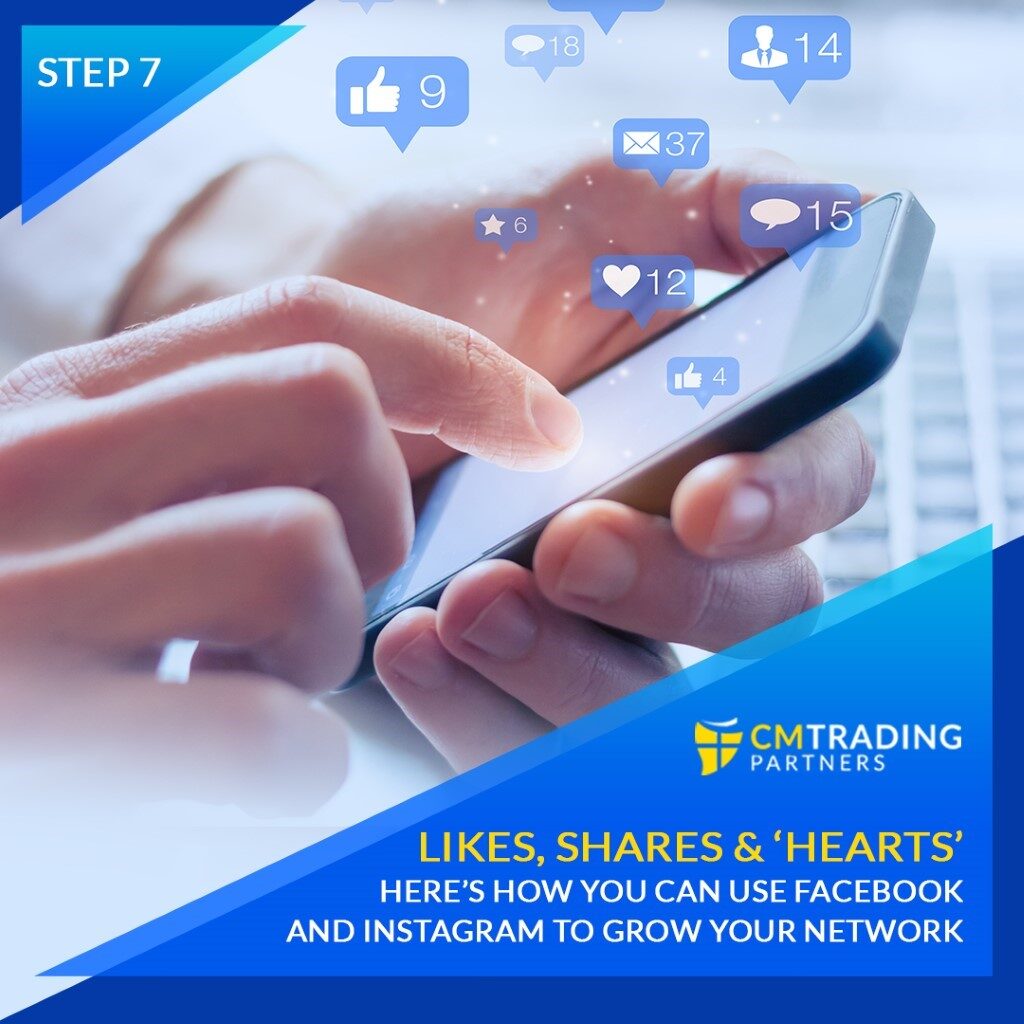 In this era of 'likes' and 'shares', we'll help you make the most of social media platforms Facebook and Instagram to not only grow your network but ultimately generate leads. 
Step 8: How to use Telegram to expand your reach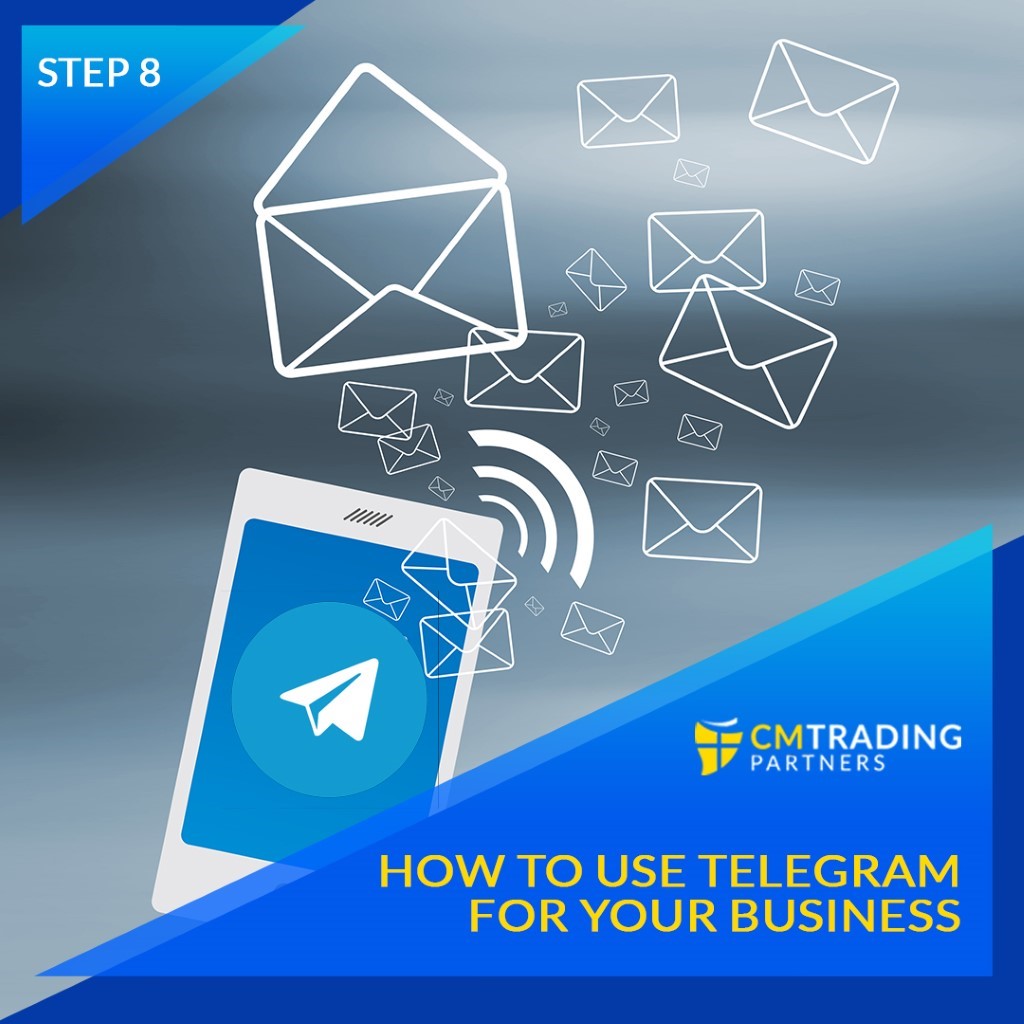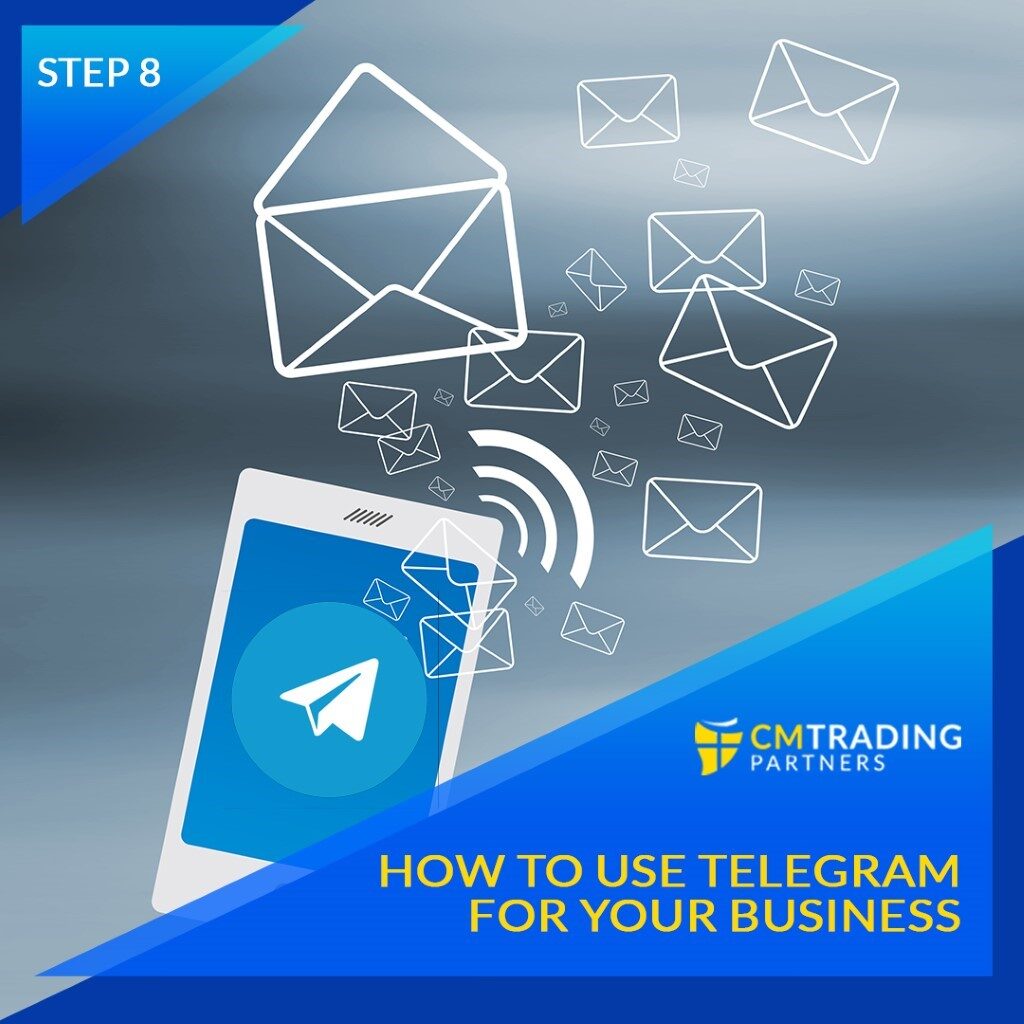 Marketing is how you spread your brand and a great tool for reaching thousands is Telegram. In this article we teach you how to make the most of this social messaging app. 
Step 9: How to use LinkedIn to expand your reach and grow your business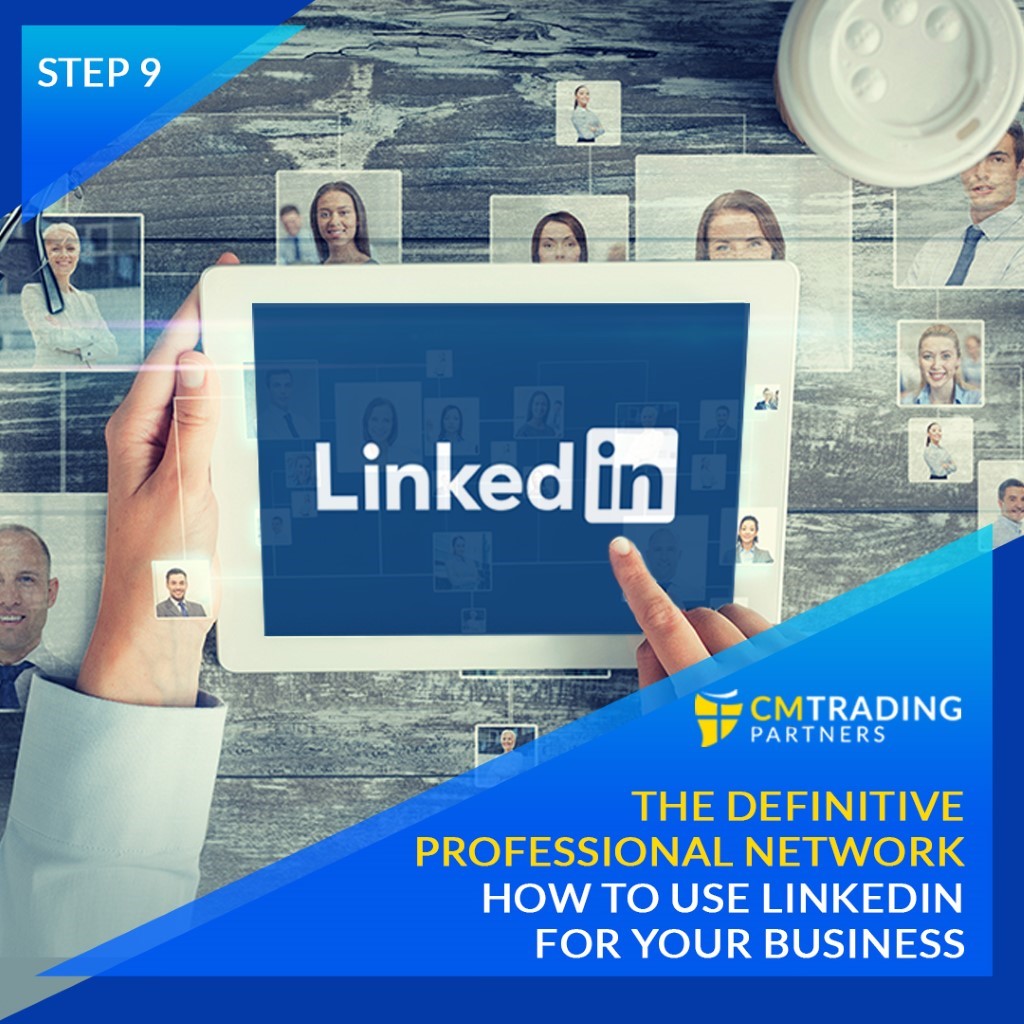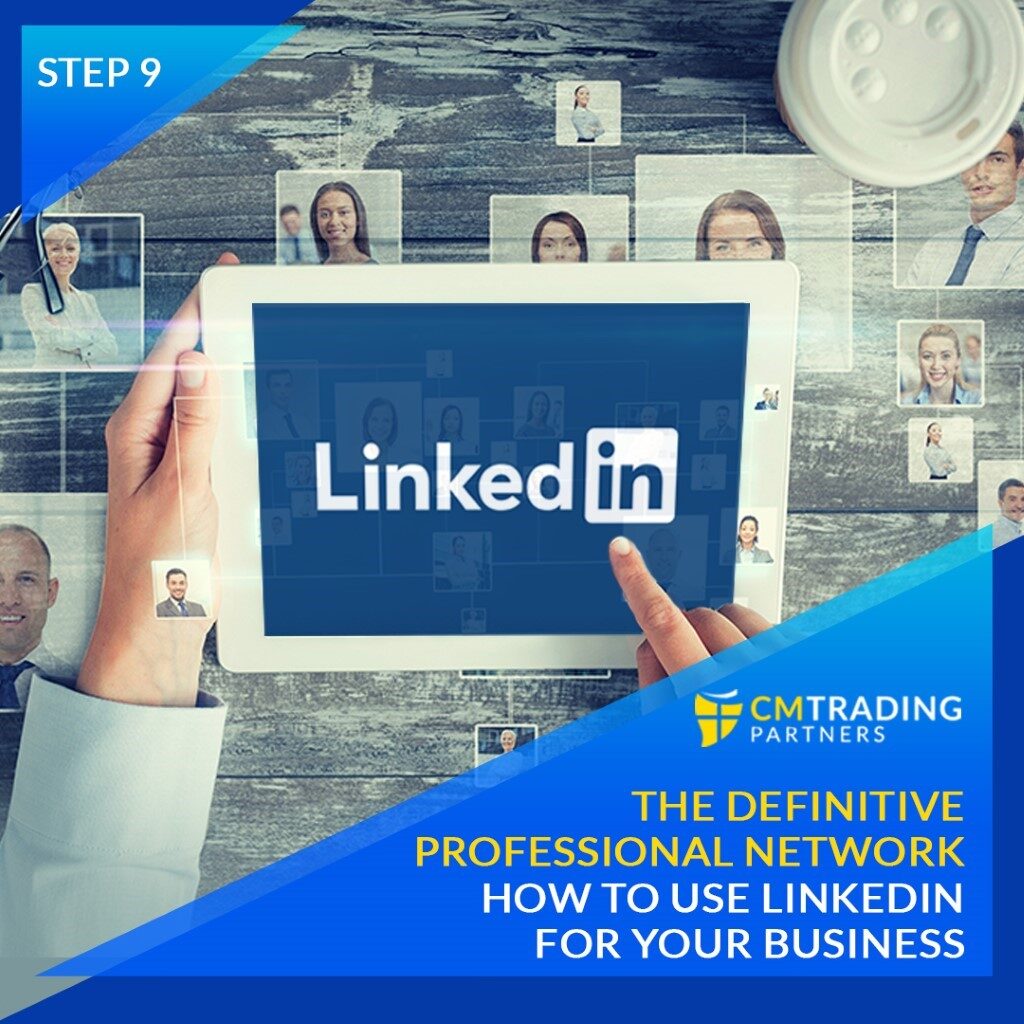 It's easy to think of LinkedIn as primarily a job's portal however, it's so much more than that. We teach you how to use this massive networking tool to form part of your online business strategy. 
Final thoughts 
If you've been following our series, we thank you for your support and wish you success in all your endeavours. If you're new to our series, we hope we've given you the tools you need to start your online business. Stay tuned for more as we'll have a new series of business articles soon! 
Register and become an Introducing Broker with CM Trading 
Becoming an Introducing Broker (IB) is an easy and exciting way to earn money – simply refer traders to CM Trading and let us do all the work! In return for referring clients to CM Trading, our IB's will receive a commission. Just refer clients and start earning money when they trade. It's that simple!